Busan Eco Delta Smart City Project
Kukdong E&C

Busan Eco Delta Smart City Project
Participate in Korea's largest smart city development project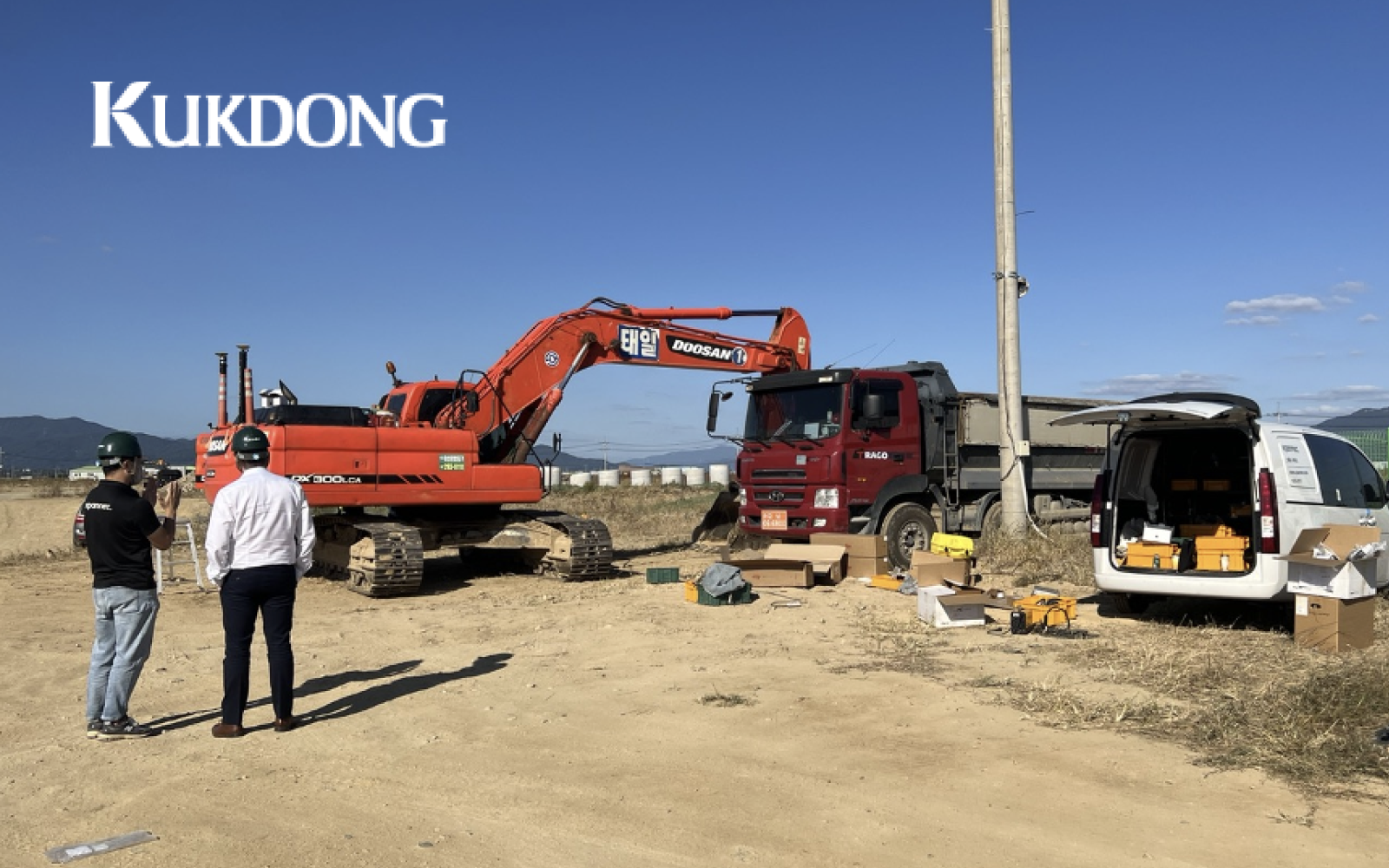 Site Details

Principle use: Public Housing District
Building site: Ganseo-gu, Busan
Site area: 770,000 ㎡






Customers

Kukdong E&C

Challenge and Solution

Kukdong E&C tried to apply machine guidance construction technology to its construction section, but they were experiencing setbacks from agreements with professional service companies and construction progress. Although, they overcame initial obstacles and performed fieldwork smoothly by applying Xpanner equipment installation management and BIM drawing conversion technology.






Agreed KPI Area



Rapid crisis response

Reduce construction time by 15%

On-site informatization links smart cities with future data.